1970s
Expanding Product Range
1976
IndChem, Inc. Established
1983
In-house Perforation Capabilities
1995
New President, New Technology
2009
Third Generation Leadership
2010
Major Shop Expansion and Upgrade
2012
Tower Internals Division
2022
Shop Remodel and Growth
2023
Houston Family-Owned Business of the Year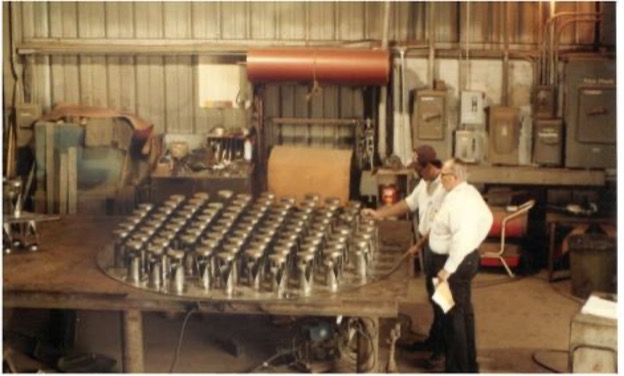 1967: Open For Business
Richard Hillenburg founds Woven Metal Products, specializing in manufacturing wire mesh internals, including chloride filter leaf pockets for Dow Chemical worldwide.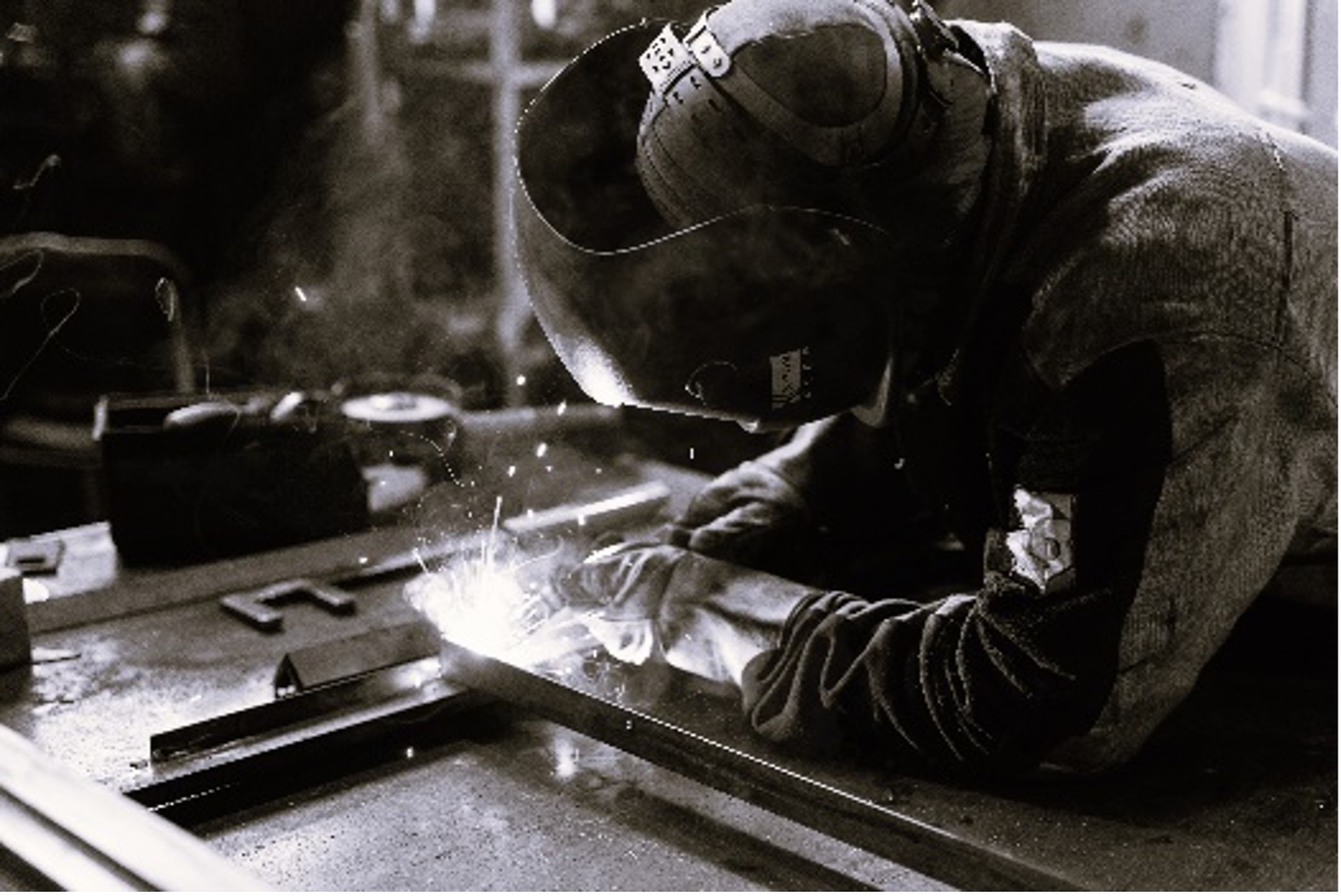 1970s: Expanding Product Range
WMP expands its expertise in general fabrication and welding for internals.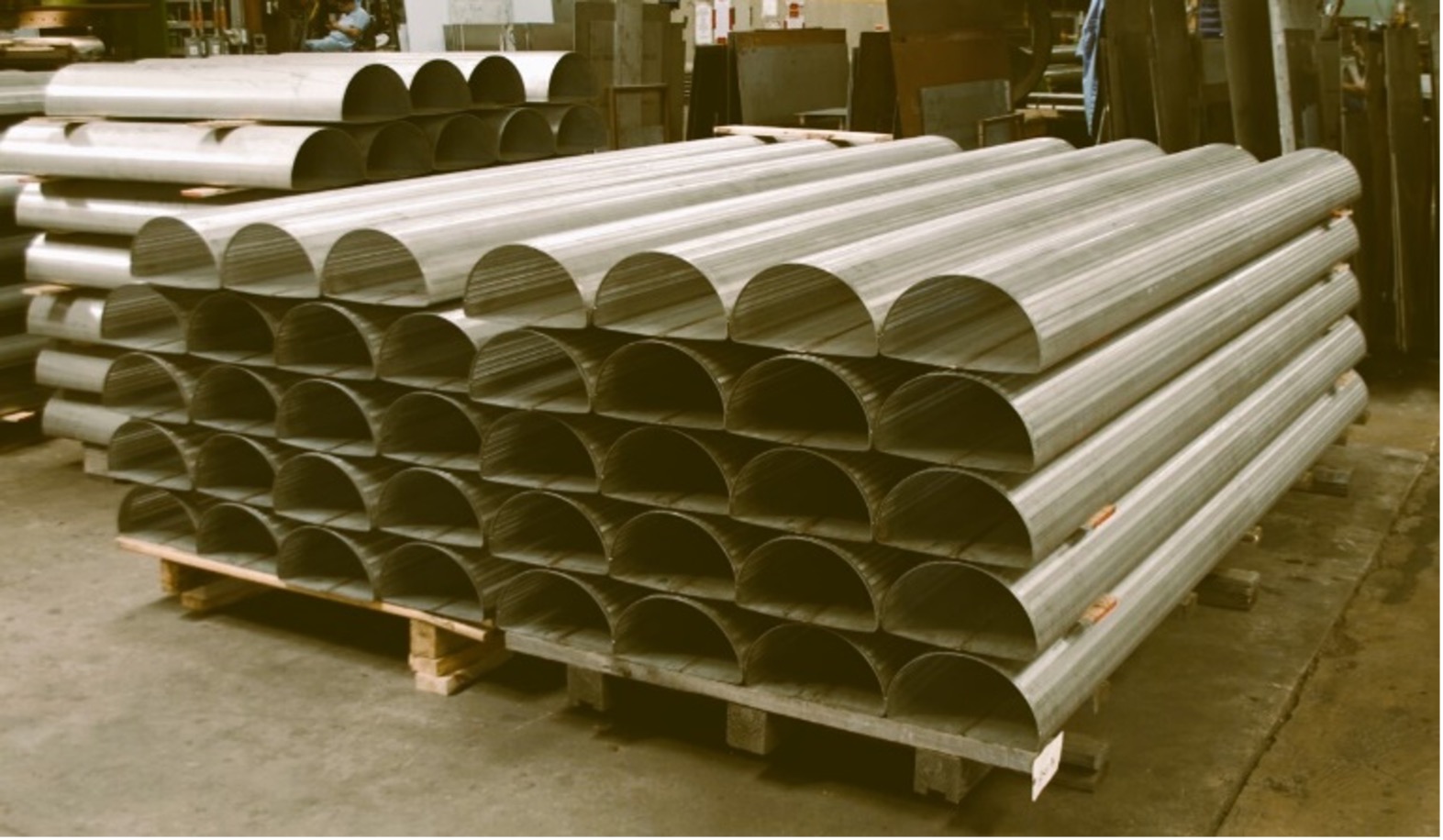 1974: UOP Scallops
WMP begins to produce perforated scallops for Universal Oil Products (UOP) and expands even further into specialty internals. Even today, WMP is one of the only North American fabrication facilities approved to fabricate these punched plate scallops.

1976: IndChem, Inc. Established
IndChem is founded as a subsidiary of WMP in the service and maintenance business assisting the same industries as WMP. Later, as the industry and WMP evolve, IndChem transitions from turnaround and maintenance work into the carbon steel and structural fabrication company it is today.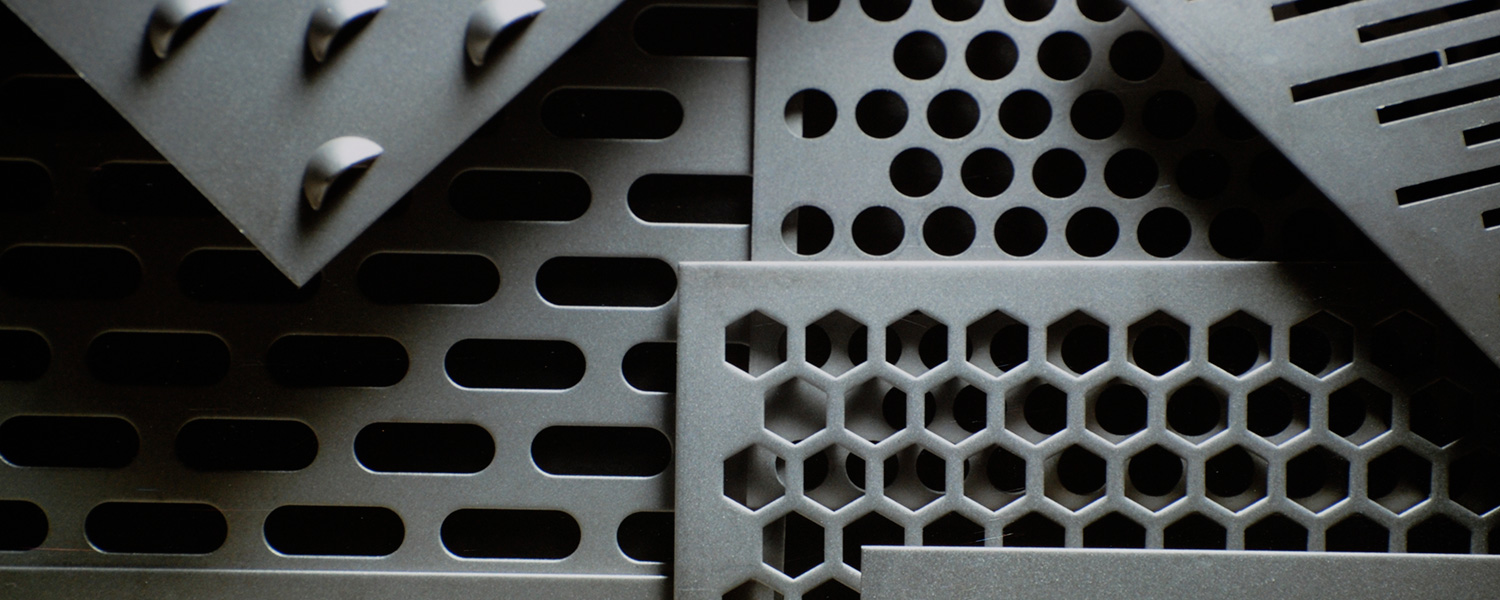 1983: In-house Perforation Capabilities
Adding in-house perforation machines to its range of equipment, WMP claims the title of one of the largest die and tool libraries available in the U.S., excelling in specialty perforation work.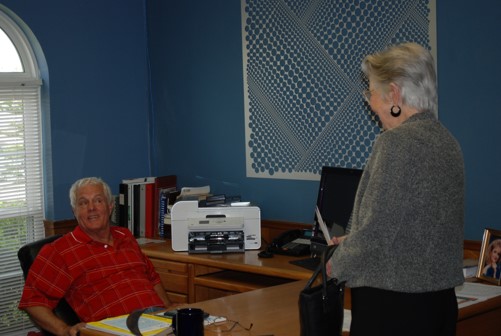 1995: New President, New Technology
Richard's son Roy Hillenburg takes on the role of president and continues transforming the company, investing in facility improvements and in new technology, such as waterjets to handle cutting thicker, heavier material.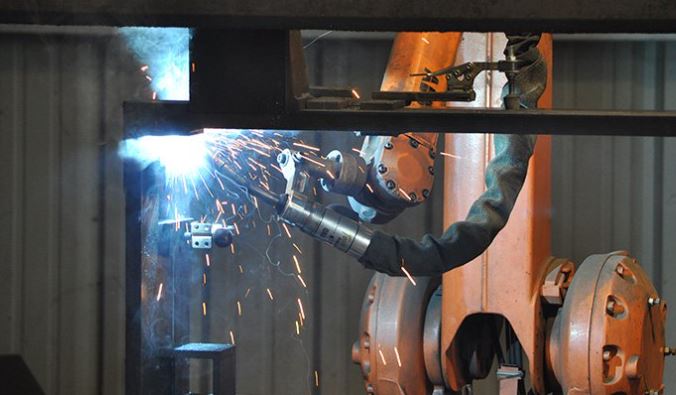 2000: Adding Robots
WMP adds robotic equipment to its expanding suite of machinery to better serve customers. Robotic welders and press brakes allow work to continue 24 hours a day, seven days a week.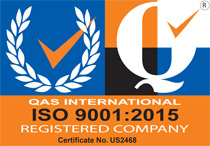 2006: ISO Certification
WMP first earns the designation of a USA ISO-9001 certified facility, which certifies the company meets and adheres to the top standards in fabrication. Each year, WMP goes through an extensive management system audit to maintain this certification.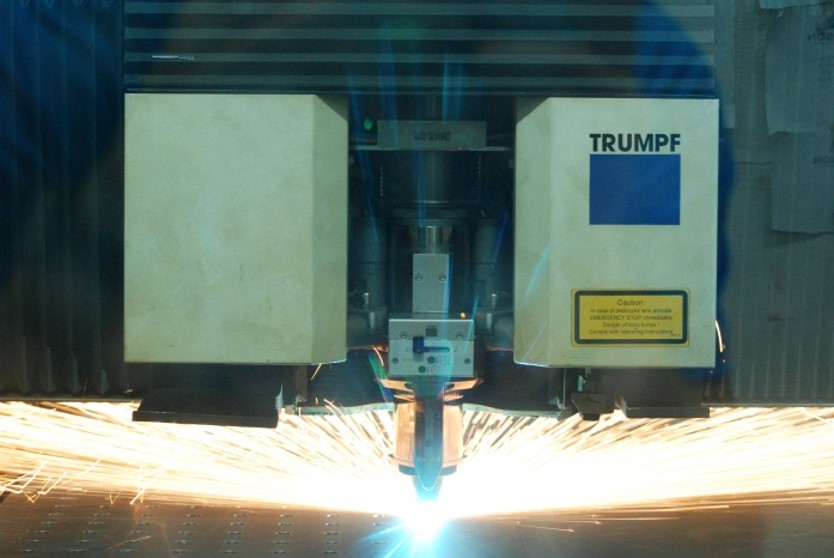 2007: Lasers
Under Roy's leadership, WMP continues reinvesting in the business, acquiring new technology to best serve customers. With new laser equipment, the team can work more efficiently on drilling projects.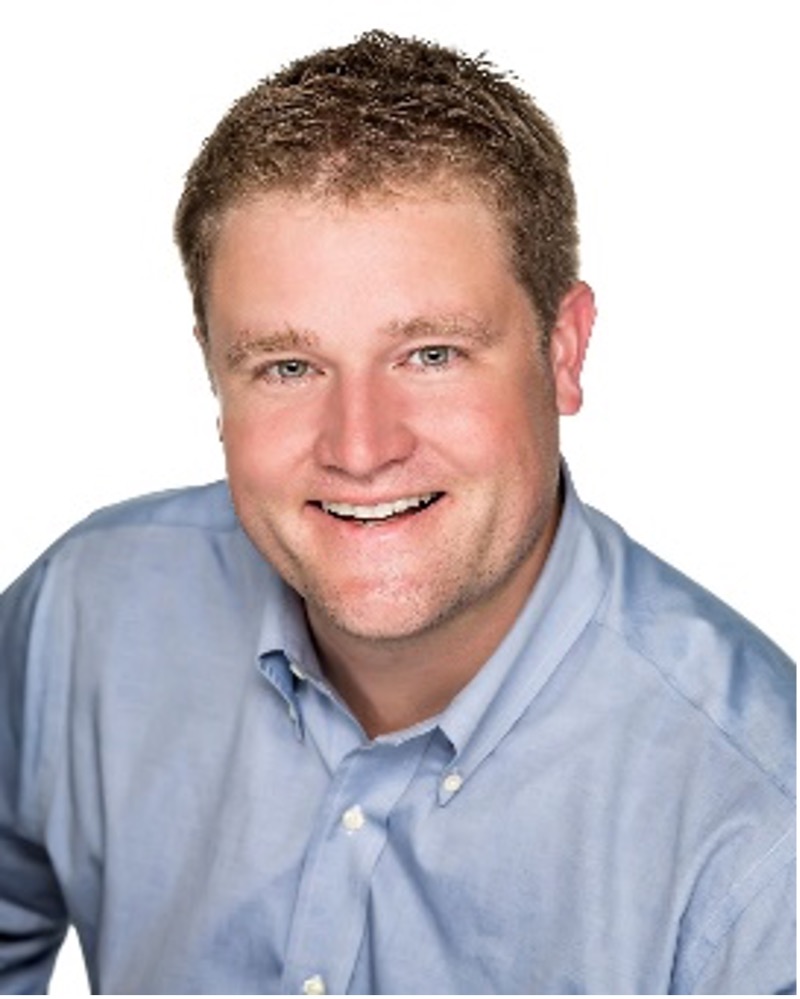 2009: Third Generation Leadership
Russell Hillenburg, Roy's son and Richard's grandson, becomes president of WMP, ushering in the third generation of family leadership for the company.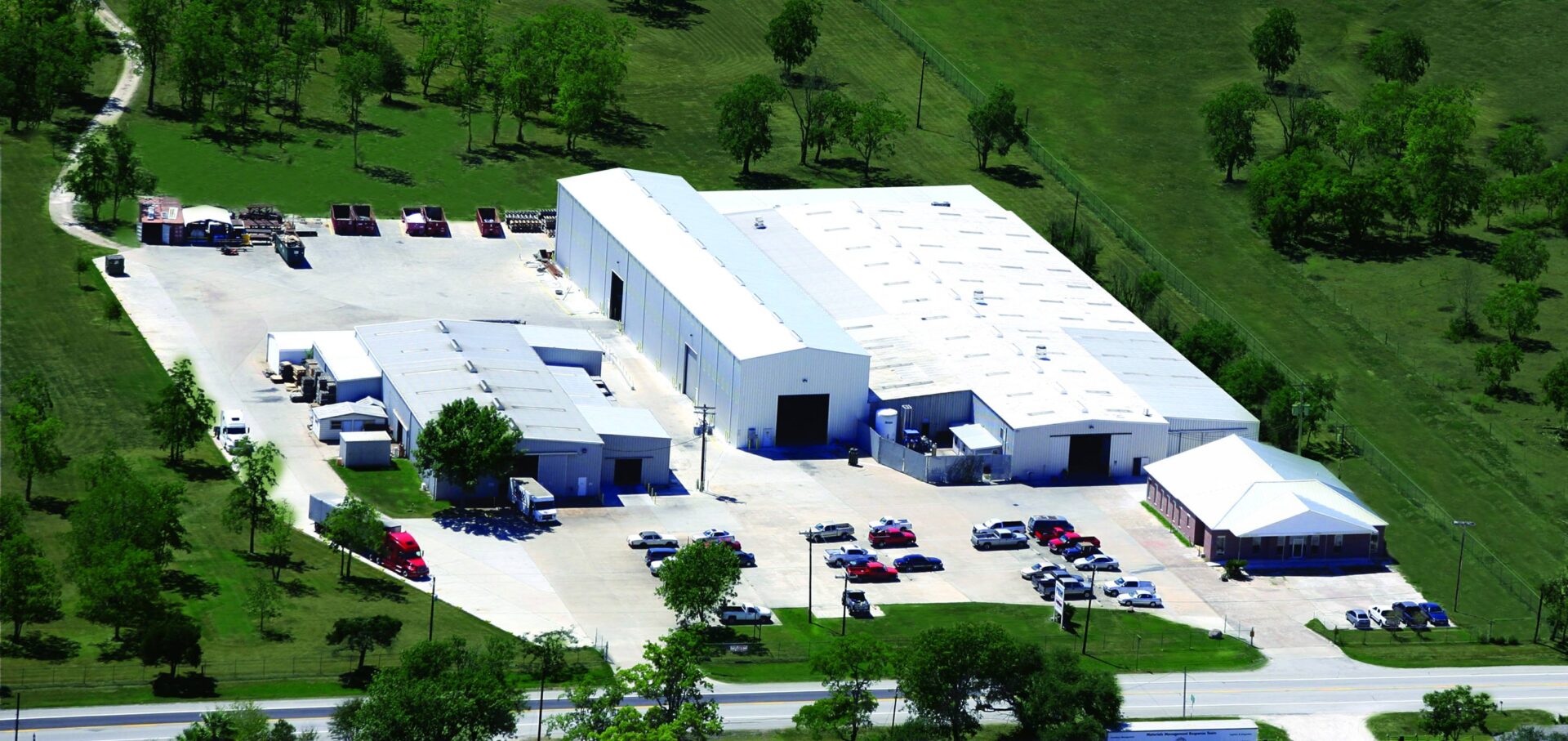 2010: Major Shop Expansion and Upgrade
Russell leads a large, full-scale upgrade for WMP's facilities, expanding the shop to 100,000 square feet of fabrication and office space, 26 feet under the hook that can accommodate 30 tons or more.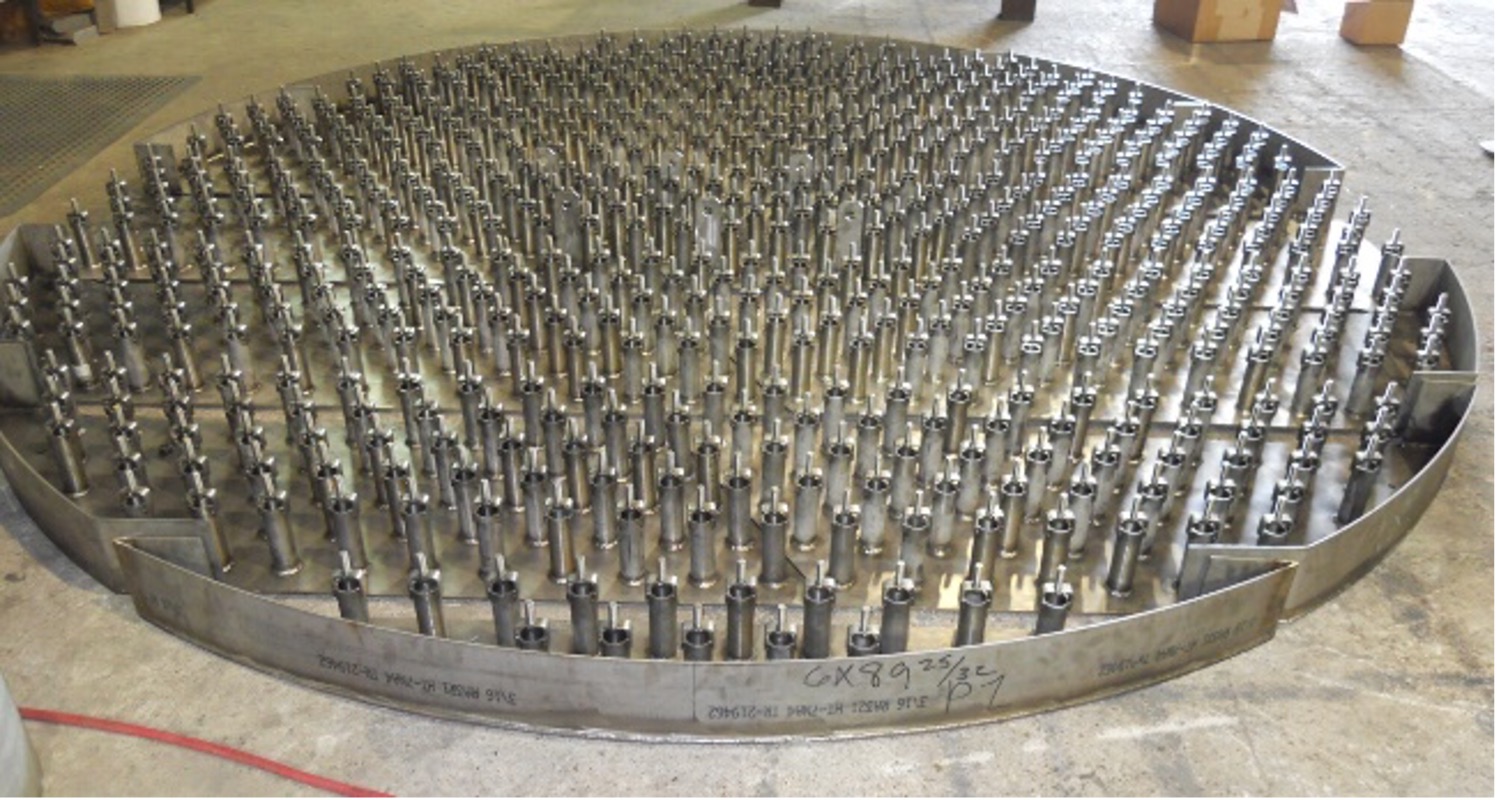 2012: Tower Internals Division
Due to customer demand, WMP establishes the Tower Internals division, adding new team members and equipment to create what customers wanted: separation elements, mass transfer products and consignment hardware.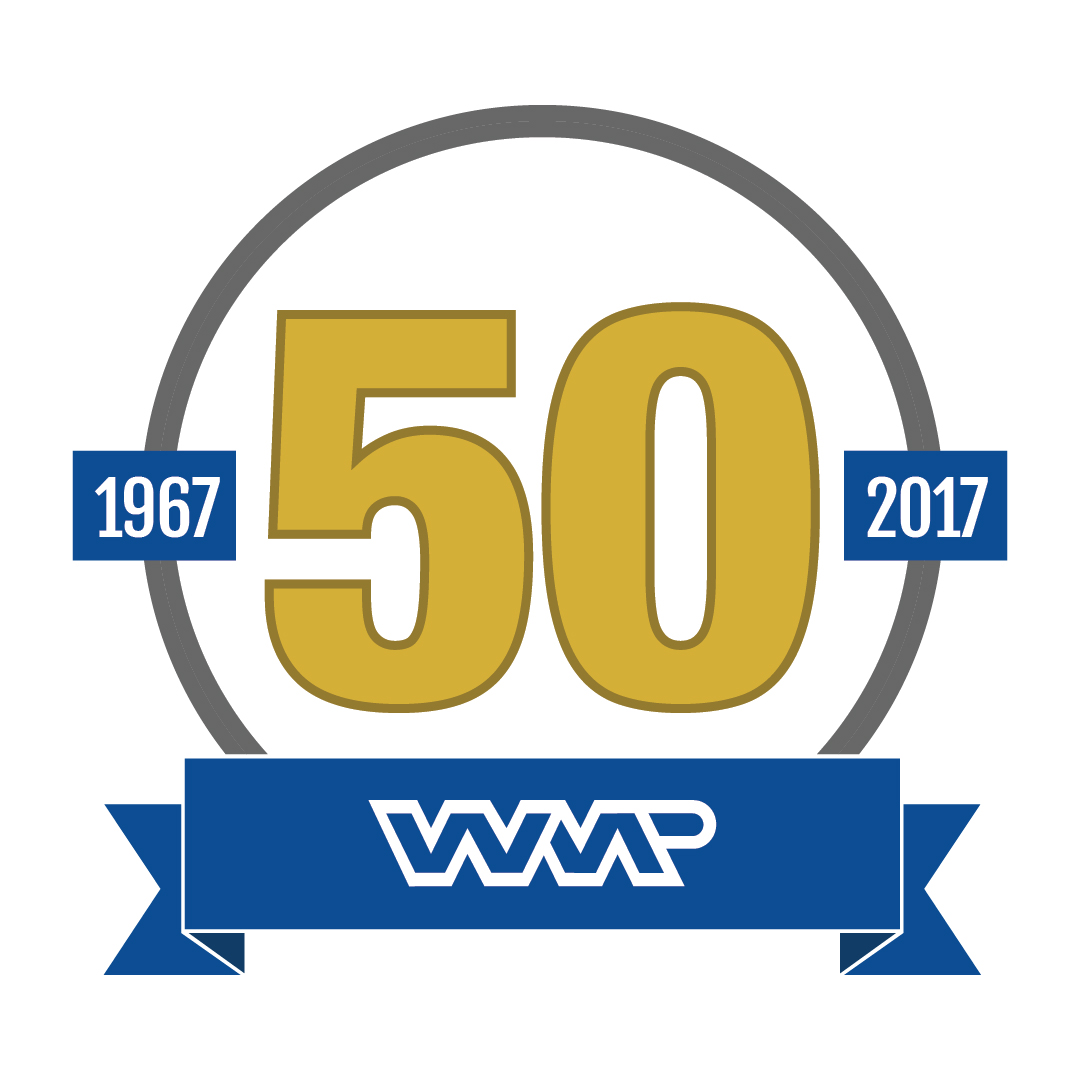 2017: 50th Anniversary
WMP celebrates 50 years of business as a trusted, family-operated company.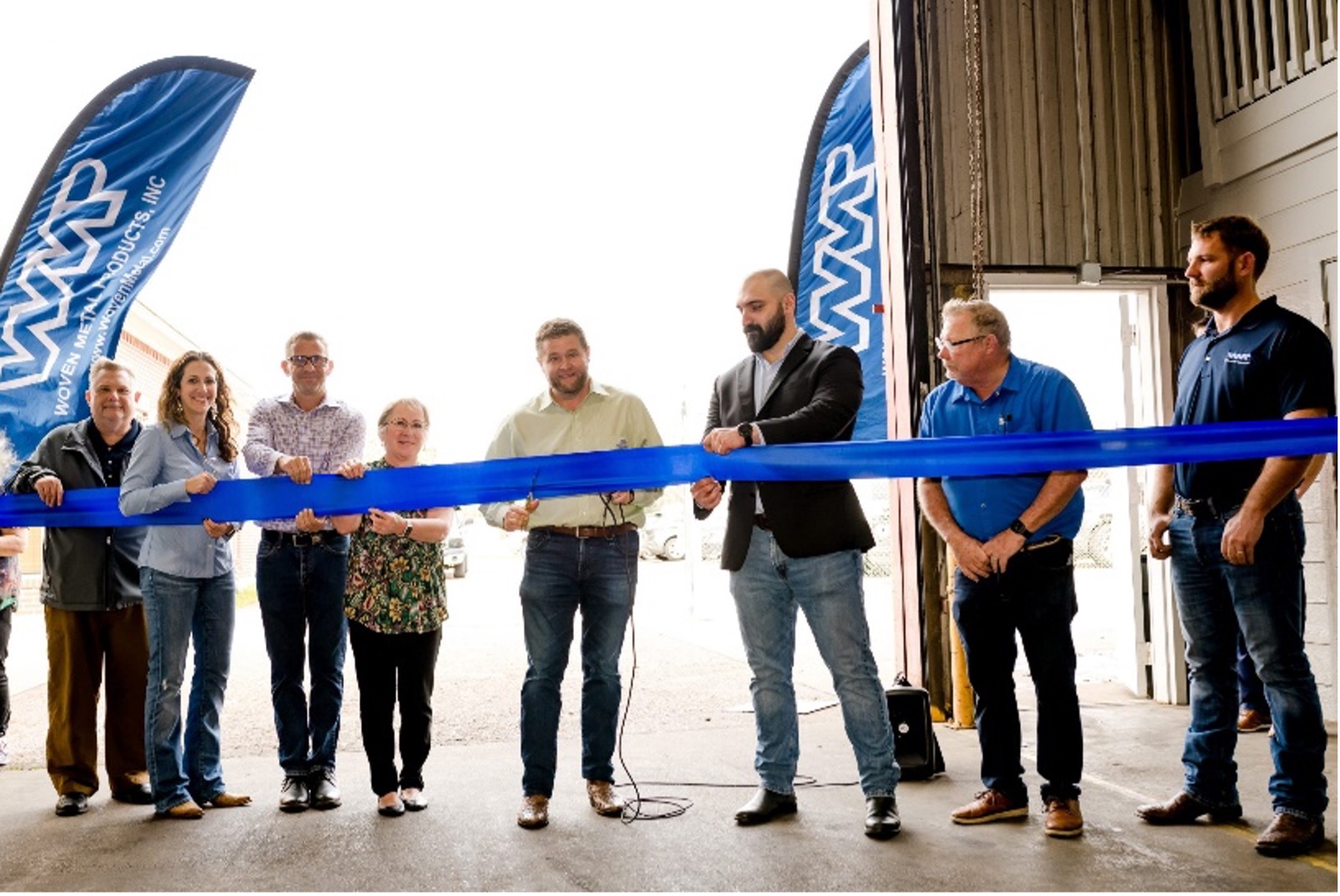 2022: Shop Remodel and Growth
WMP debuts its newly remodeled workspace, as well as additional automated equipment, including an automated laser and a robotic welding arm. The updated 125,000-square-foot facility features a dedicated team member breakroom, updated bathroom facilities, and improved air filtration and circulation throughout. Newly constructed office areas bring the production, quality control, and drafting teams inside the shop, allowing for more real-time collaboration.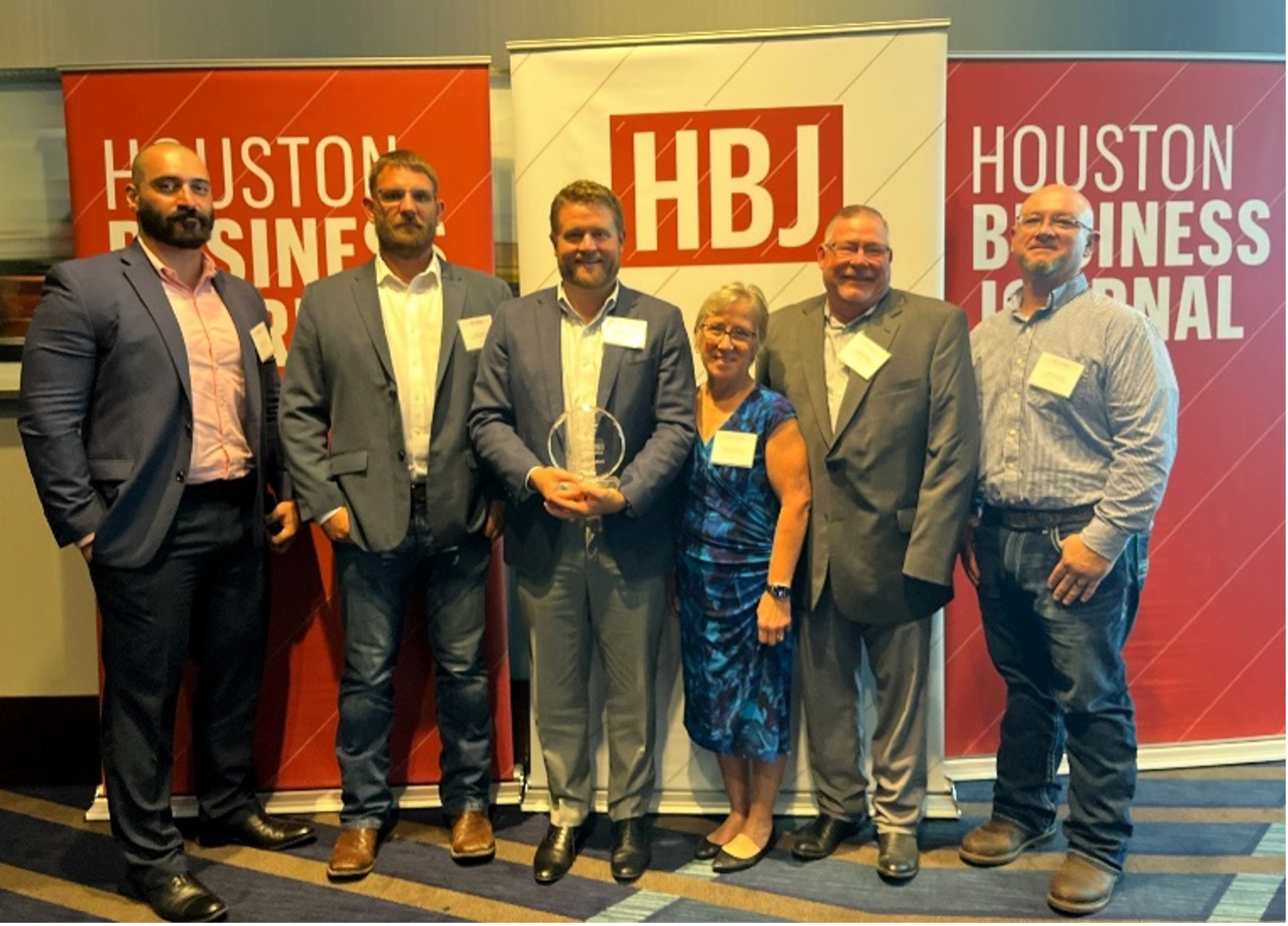 2023: Houston Family-Owned Business of the Year
The Houston Business Journal names WMP as one of the winners in their inaugural Family-Owned Business Awards, which honors areas businesses for their financial success and commitment to their community.