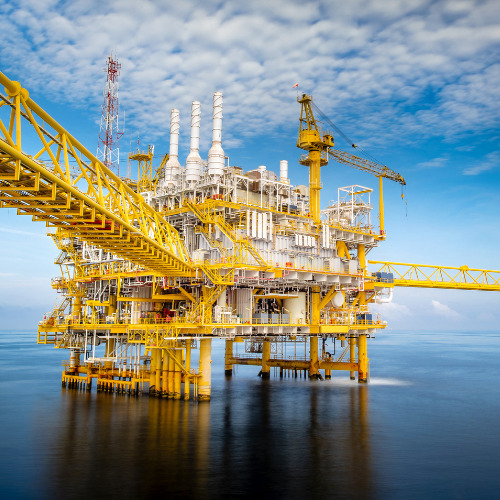 The WMP team has served the oil & gas industry since 1967, manufacturing essential components for midstream and downstream companies.
One of the largest industrial sectors in the world, oil & gas companies require precisely fabricated internals to power their processes, from exploration and production to transport, clean-up, filtration, separation and more.
Whether through the licensor, OEM (original equipment manufacturer) or direct to the end-user, our team can create complete replacement-in-kind internals, as well as work with you to evaluate your needs and create an improved solution, all on your timeline.