A visit to our Woven Metal Products facility today yields a vast array of workstations, cutting machines (laser, plasma and waterjet), perforation machinery, press breaks, welding essentials, knitting machines and much more, all executed by dedicated, trained and skilled personnel.
With a multitude of equipment and the gases and power needed to operate them, there is an obvious need for sustainable practices.
We are committed to providing superior quality and unparalleled customer service in all aspects of our business. We accomplish this by observing a common set of values and by partnering with organizations that have the finest reputation.
Reliable Quality, Partnership Attitude and Attention to Detail, are core to everything we do. Learn more about our company's purpose, mission and vision.
These values drive our work ethic and our work product, as well as our long-standing history of safety. Our team is constantly evolving, not only to better meet our customers' needs, but also to be a steward of the future for our people and for our communities.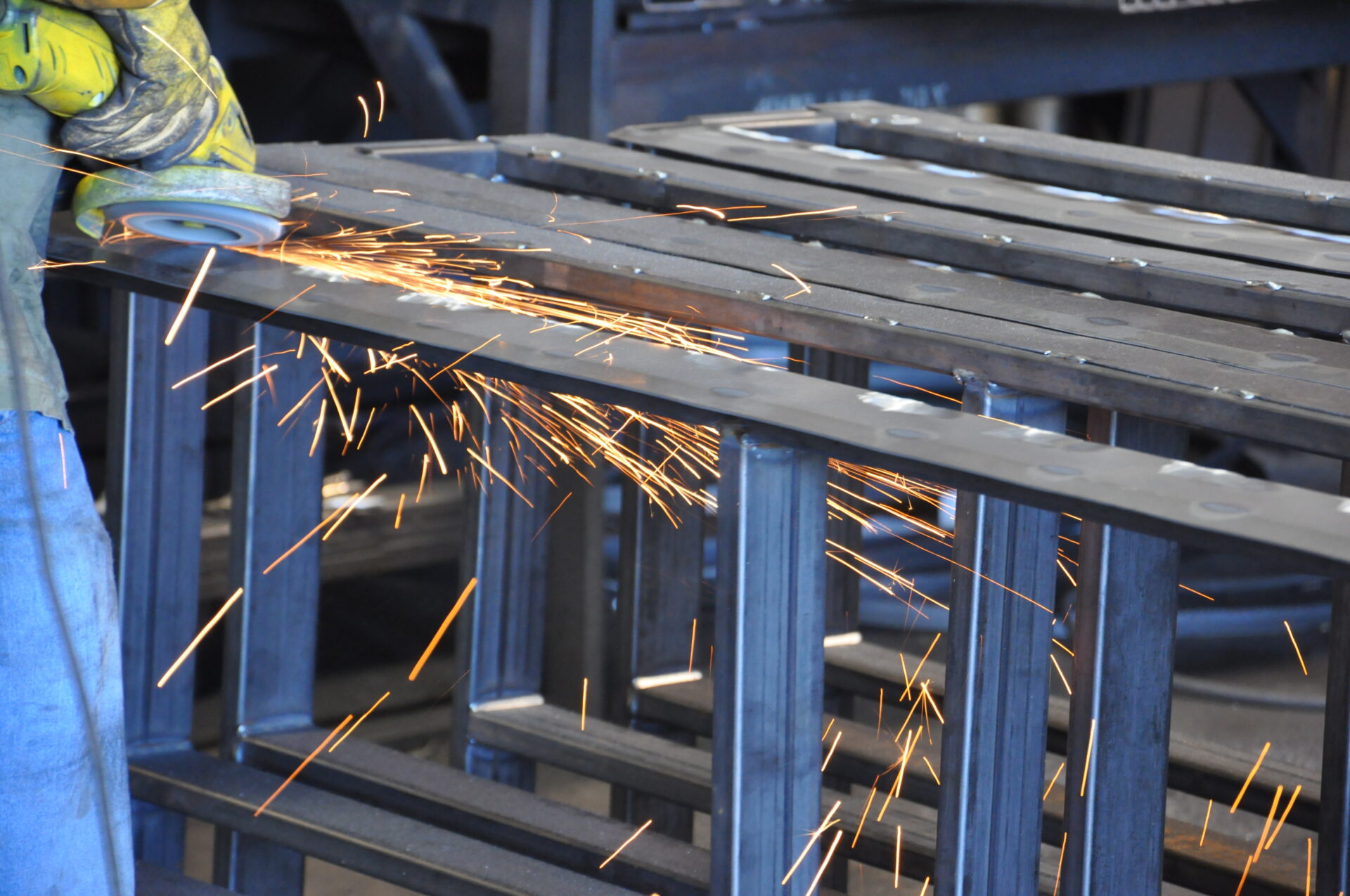 Learn more about what we're doing to: