We are living out our brand promise of partnership and embracing collaboration through supporting our community.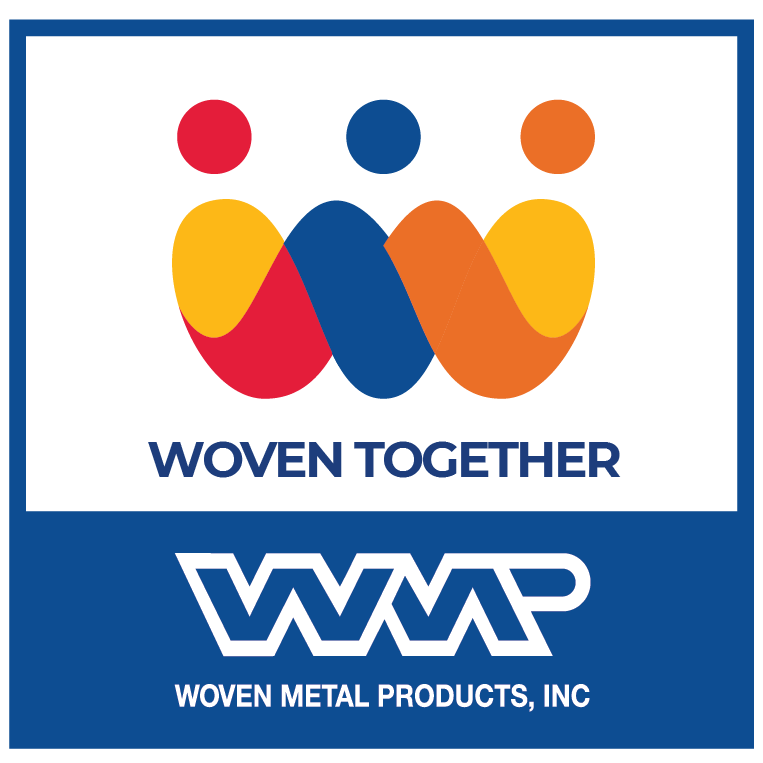 Woven Together
Through our community engagement program, Woven Together, we are investing in the communities where our team members live and work by helping others grow their capabilities and skills.
Knowing that traditional higher education isn't for everyone, we're helping grow the future workforce for manufacturing skilled labor opportunities by spotlighting the benefits of a trade skills career.
Ways we are bringing Woven Together to life:
Spark for the Future Scholarship
Each year, we award a local Houston-area student who is pursuing higher education and instruction in welding or related metal-working specializations with a $1,000 scholarship to apply to their educational costs. Award applications are available for study at vocational and accreditation programs, as well as two- and four-year undergraduate programs.
Read more about the application process and our most recent winner.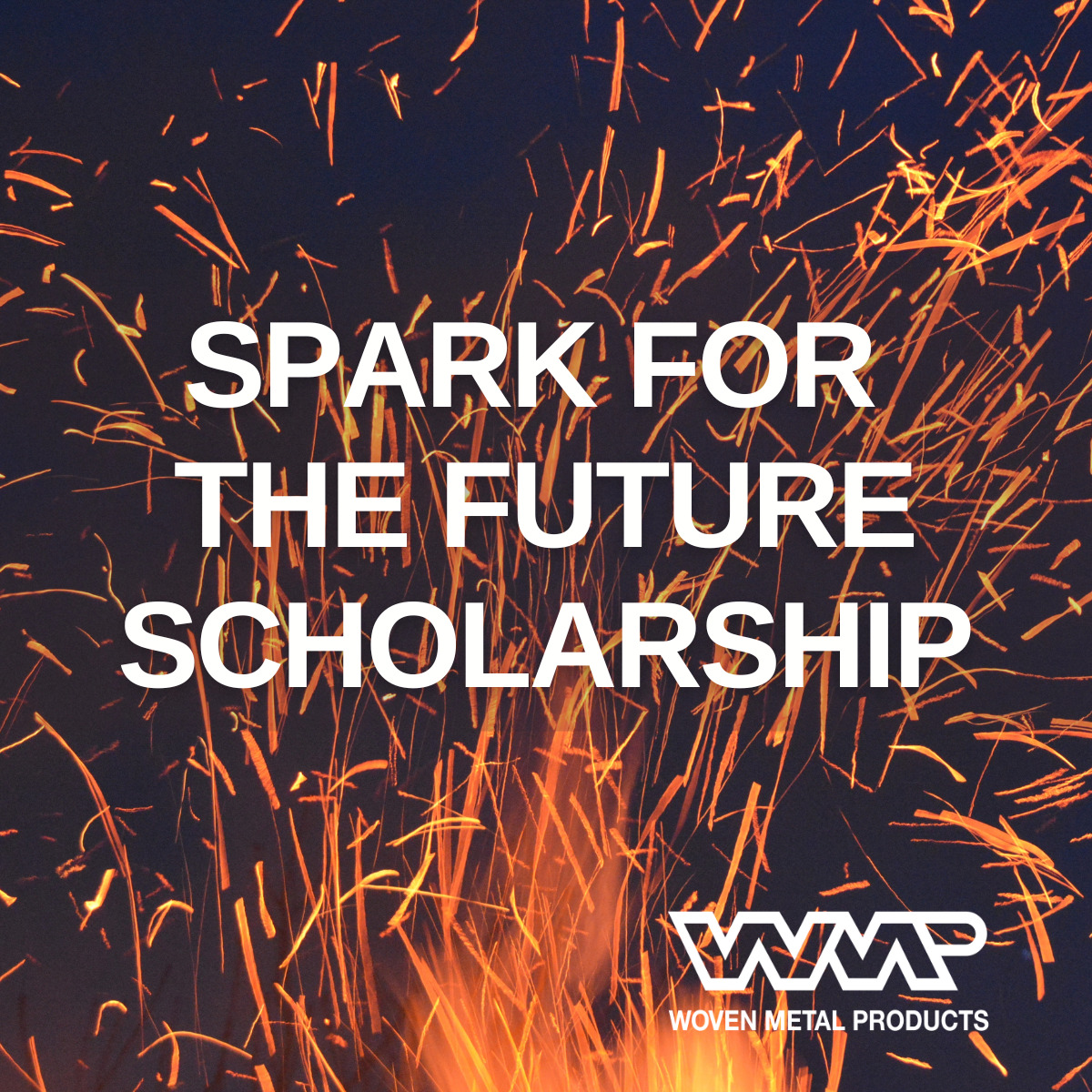 Educational Opportunities & Site Visits
Each year, our team reaches hundreds of students in and around Houston through on-site visits to our fabrication facility, introducing them to a world-class shop and showing them future career possibilities in welding and fabrication. To date in 2023, nearly 150 high school and community college students visited WMP's shop, meeting with team members, learning about potential career paths and the fabrication industry overall.
WMP also participates in co-op programs to provide welding technology students with hands-on training opportunities at our facility. Additionally, our leadership team periodically visits local colleges and high schools to discuss manufacturing and skills-based career opportunities with students, as well as contributes to curriculum development for welding education programs.
Leading in the Community
WMP is a member of the Alvin-Manvel Area Chamber of Commerce. Russell Hillenburg, president of WMP, also sits on the Advisory Committee for Alvin Community College's Welding Technology Program. In this role, he periodically meets with the program's students to share updates and insights on the fabrication industry. He's also a founding advisory board member for a local entrepreneurial program for high schoolers and treasurer of the board of the Friendswood ISD Education Foundation.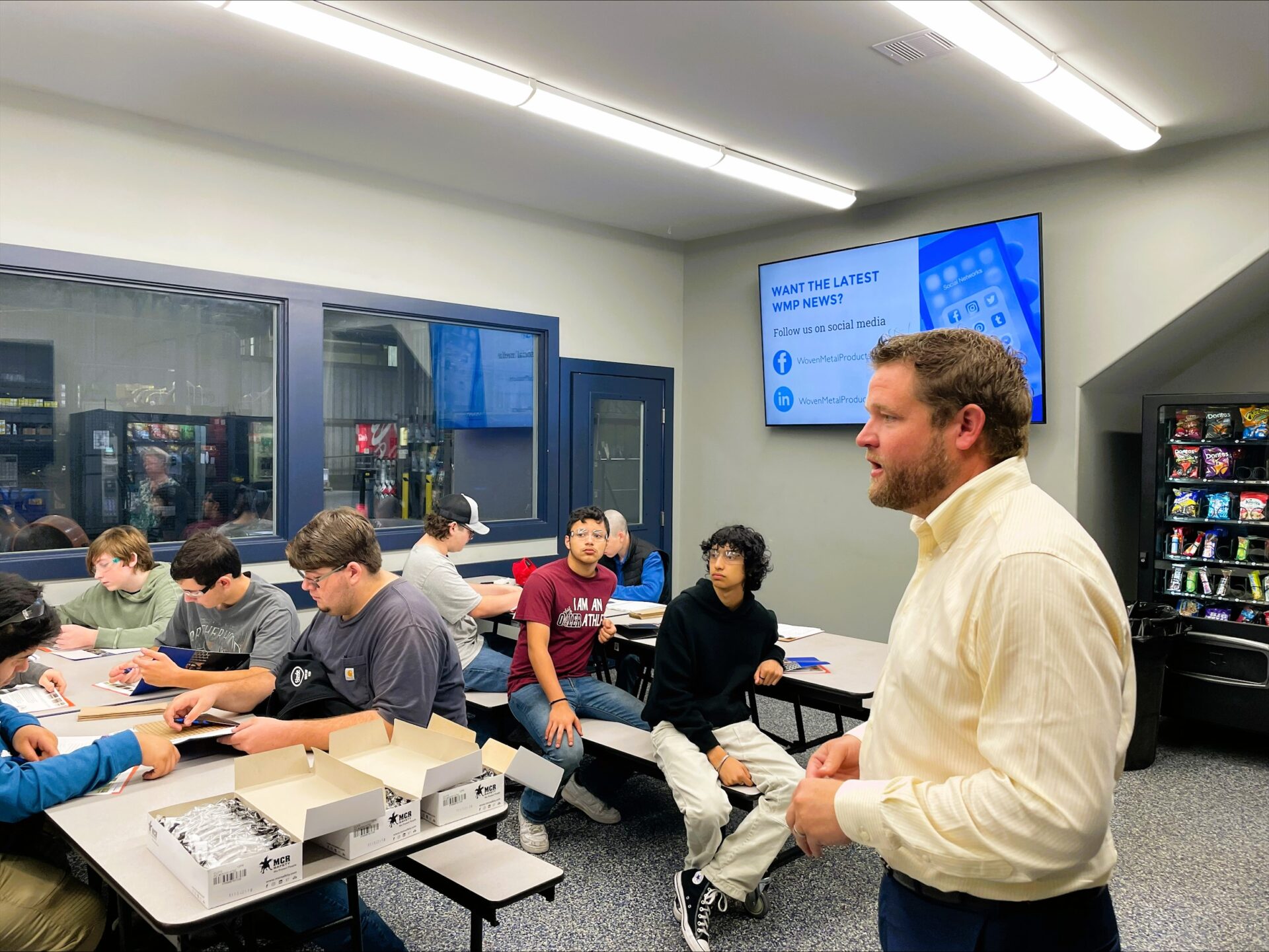 Community Partners
We work with local organizations that provide resources to help families and individuals achieve their full potential, such as Houston-based Wheelhouse and Alvin-based Texas HOPE, providing financial and resource support.
WMP is dedicated to giving back to the community where we live and work. In 2022, we gave nearly $32,800 in charitable contributions.