CHEMICALS / PETROCHEMICALS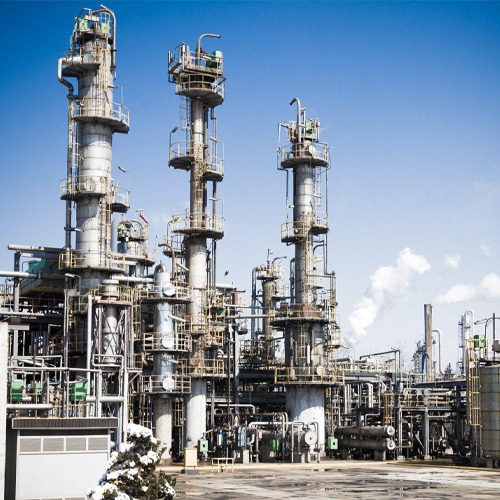 The chemical and petrochemicals industries are essential to produce thousands of products we use in everyday life and are central to the global economy.
The chemicals industry converts raw materials such as natural gas, water, metal and minerals into industrial and consumer use products like polymers and plastics. The petrochemical industry produces chemical products obtained from petroleum by refining, such as methanol, olefins and aromatics.
Other end products from these industries include solvents, detergents, adhesives, plastic products, resins fibers, lubricants, textiles, apparel, and fertilizer products from chemicals such as ammonia.
When it comes to serving the chemicals and petrochemicals industries, the Woven Metal Products team has experience producing high quality internals and custom fabrication needs for your plant.