Packing
Packed towers require specific tower internals that can facilitate a wide range of operation needs while providing superior performance, even at very low liquid rates. These high-performance internals and supports include many special design features that increase vapor and liquid distribution and preserve the tower's available open surface area.
Tower packings provide the surface area for a thin liquid film to contact untreated vapor, allowing mass transfer at a molecular level to occur.
WMP offers a variety of packing including:
Random Packings
These are used in both new tower designs and older tower conversions. Customers may choose to convert to random packings from existing tray internals for increased tower performance, lower fabrication complexity, less field installation, and less service expense. We offer metal saddle rings, pall rings, and other specialty random packings.
Structured Packings
Structured packing towers offer superior internal surface areas for increased mass transfer efficiency and operate at lower pressure drop levels than most older conventional tower internal product solutions. This option is popular for new grass root plant designs or for upgrading existing tray or random-packed internals for maximum tower performance. Types we offer include:
W-125 to W-750 X & Y Sheet Metal Structured Packing
WX-500 X & Y 5-Heddle Woven Wire Gauze Structured Packing
WGL-8 & 12 Strand Cable Knitted Wire Structured Packing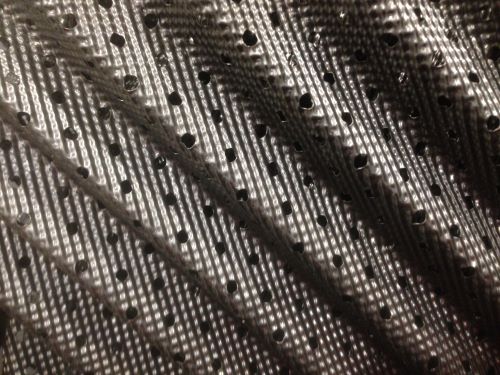 Packing Liquid Distributors, Bed Supports, & Limiters
WMP designs, manufactures and conducts factory verification testing on these critical tower internals, offering both laser cut and punched precision flow orifices to ensure liquid head and liquid distribution flow performance. We also conduct liquid distributor flow testing on all units to ensure maximum flow and distribution performance. Liquid distributor products we fabricate include liquid distributors, orifice plates, flanged internal piping and flashing feed gallery pre-distributors. 
We also design and manufacture custom supports and limiters for all process internal service applications. Our team ensures these structural items have sufficient strength to handle both their normal loading and upset process conditions.
Grid Packing
We offer the industry's main types of grid packings, including W-II, W-III and W-F25A grid packing.