What Sets Us Apart
The WMP Difference
24/7 On-Demand 
With our state-of-the-art computer numerical control (CNC) and robotic equipment, we can program and run multiple machines for maximum productivity.
Once this machinery is loaded, we're able to continue working without an operator 24 hours a day, seven days a week, helping us meet quick turnaround times and deadlines. With automation, we can run a true production line, meeting tight deadlines for large orders.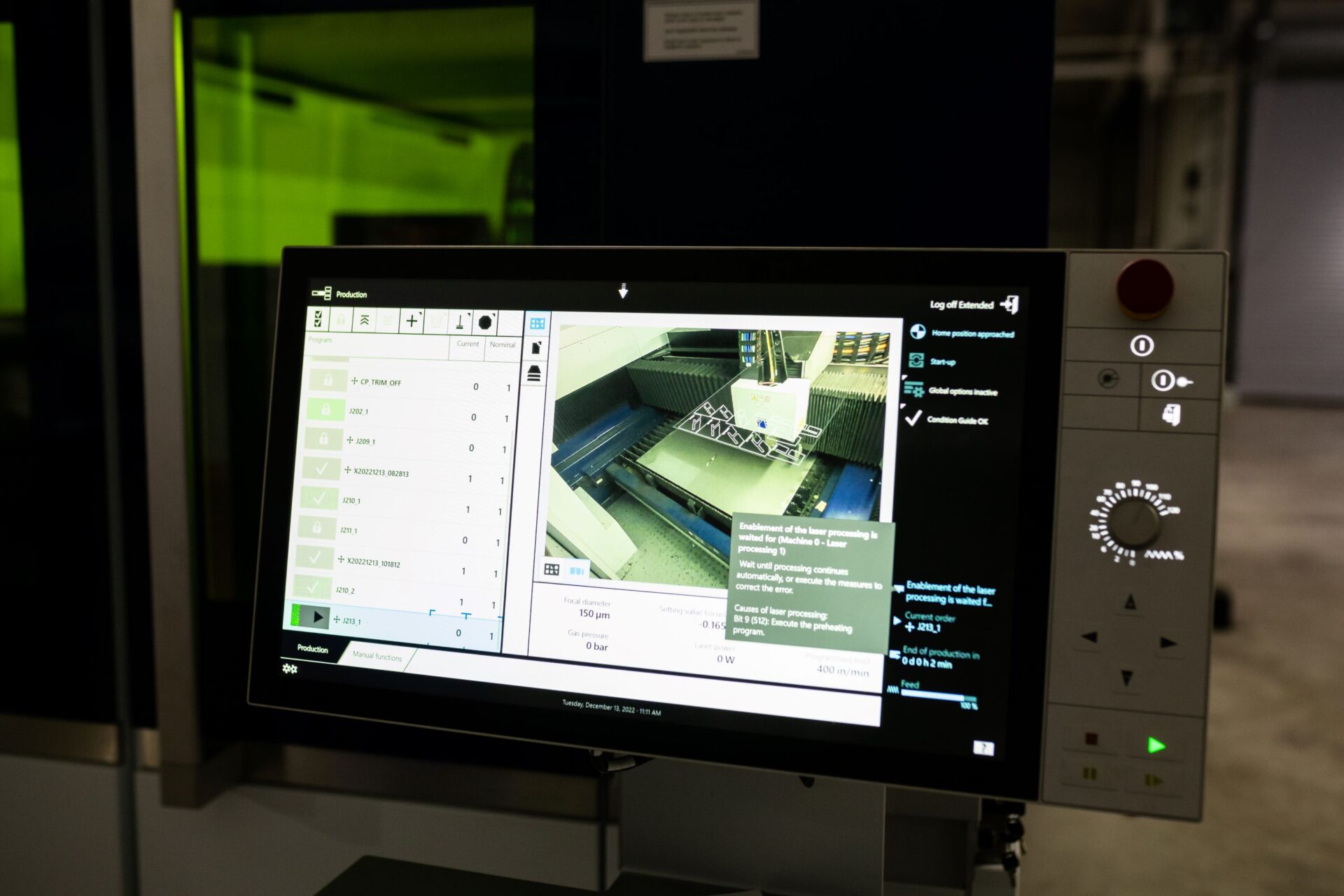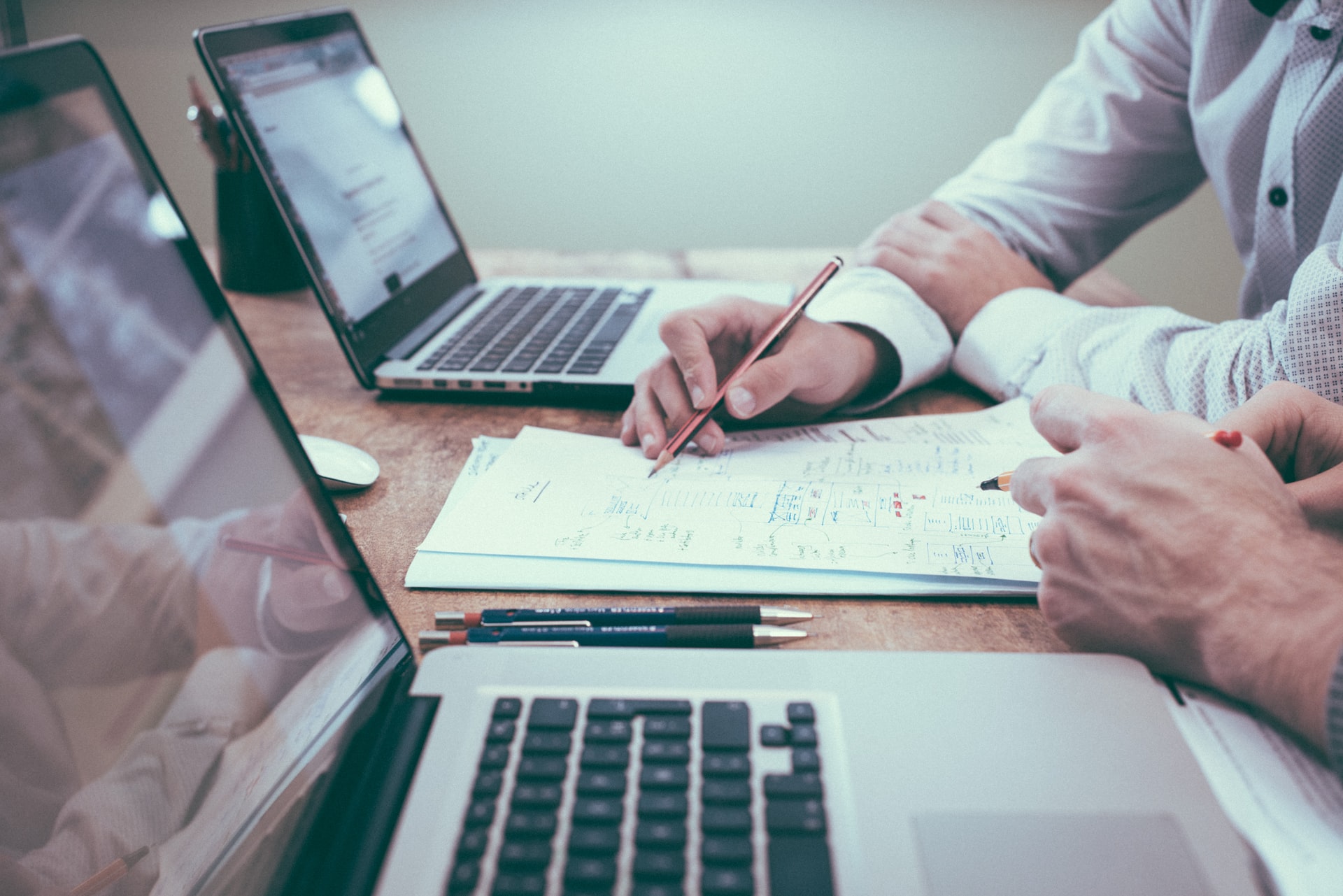 Solutions Provider
We're in the business of providing solutions for our customers. Over the years, WMP has transformed beyond functioning as solely a fabricator /manufacturer to now being a solutions provider for our customers around the globe.
We partner with our customers, helping them solve challenges. In fact, our team has developed several patented products and designs, working with our partners and customers and seeing their pain points firsthand.
In-Stock Materials
We have some of the largest inventory in stock globally for certain products for the industries we serve. And if we don't have the material you need, we can easily source it for you.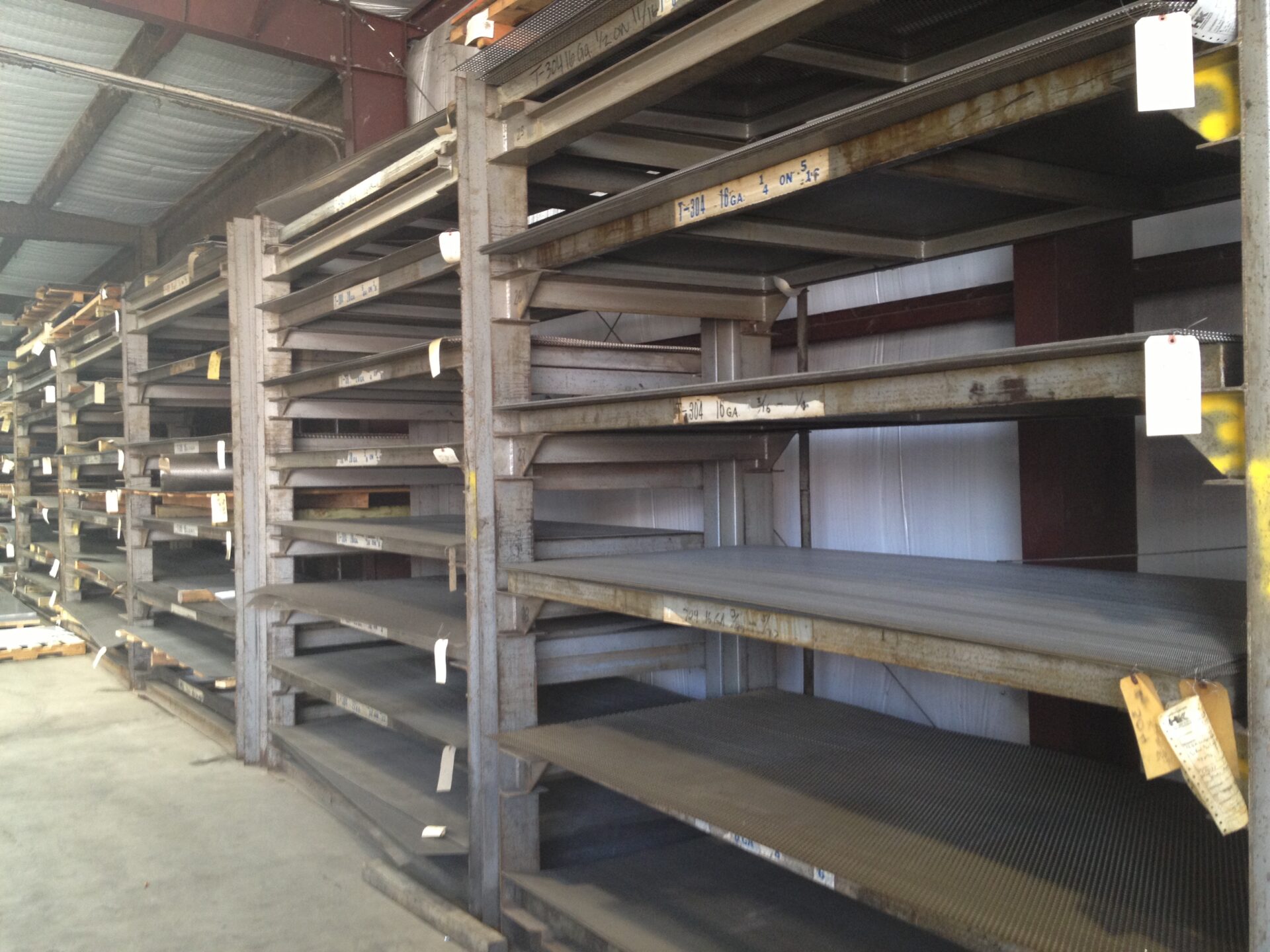 Our commonly stocked materials include:
Stainless Steel
Ferritic
Austenitic
Duplex
Carbon Steel
Abrasive Resistance
Chrome Moly
Corten
Nickel Alloys
Monel®

Hastelloy®

Incoloy®

Inconel®
Other Metals
Aluminum
Carbon Steel Alloys
Copper Alloys
Pre-Galvanized
Titanium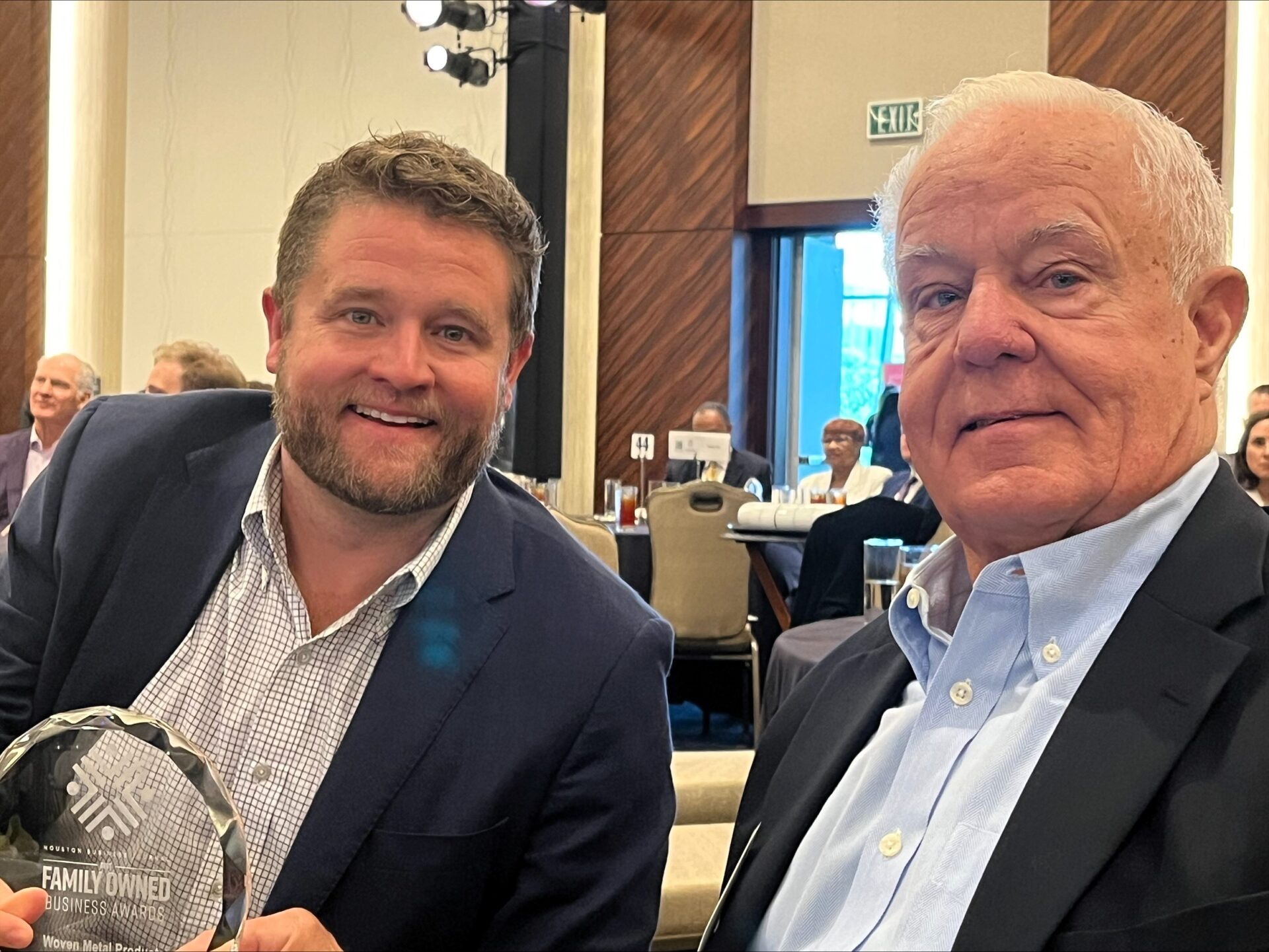 Family-Owned & Operated
Richard Hillenburg, grandfather of current president Russell Hillenburg, started WMP in 1967, making Russell the third-generation operator of the family business. Russell worked his way up from sweeping the shop floor as a teenager to fieldwork, working to understand every facet of the company.
Our company continues to thrive in the nearly six decades years we've operated as a family-owned business, and we're proud of our transition to the third generation of family management in 2010. We've transformed from a small custom metal parts manufacturer into a renowned leader within the fabricated products industry, serving some of the biggest names across multiple industries. 
Made in USA
We're proud that most of our products are made in the USA in our premier 125,000-square foot fabrication facility in Alvin, Texas, just outside Houston. 
In business since 1967, our 100+ U.S.-based team members serve local, domestic and international clients with our solutions in custom fabrication and reactor and tower internals products.