We believe safety is everyone's responsibility, and we rely on our team members to help us ensure a safe environment by incorporating safety awareness in all decisions.
OSHA Safety Standards
Our business upholds all applicable OSHA safety standards, in addition to our own safety protocols. Mandatory personal protective equipment (PPE) requirements and procedures are in place for anyone working in our facilities.
When it comes to safety, WMP has one goal: ZERO INJURIES.
Throughout our facilities, we provide safety equipment such as fire extinguishers, automated external defibrillators (AEDs), eyewash stations and more.
We also have emergency evacuation escape route plans in place with information posted throughout the facility. Muster points are also labeled throughout the facility, so anyone knows their closest gathering point in case of an emergency.
Chemical Safety
We adhere to the standards set forth by the Global Harmonized System used to label chemical hazards and safety data sheets. All team members have the right to know the chemicals that may be found in their work areas or used as part of their work. Various keywords communicate the hazard severity in the simplest form possible, while the hazard statement addresses the health and physical hazards of the chemical.
Safety Data Sheets are used to keep track of chemical compositions that are on-site, as well as the safety measures associated with each chemical. These can be found at the front of the WMP main shop building's front door.

Lockout/Tagout
Lockout/Tagout is also an important part of day-to-day activities at WMP. Team members who use machines or equipment serviced under the Lockout/Tagout standards are required to learn and know the procedures. Only maintenance personnel are permitted to work on equipment and do the actual Lockout/Tagout.
QAS International ISO 9001:2015 Certification
We have been a QAS International ISO 9001:2015 registered company since the early 2000s.
Each year we go through an extensive management system audit to maintain our certification. Our compliance with ISO indicates to our clients and prospective customers that we adhere to the top standards in fabrication and consistently meet regulatory requirements. Our audit process involves testing our equipment to make sure it's accurate and up to date, as well as proving quality by following a product in fabrication from start to finish.
Focus On Compliance
Our dedicated safety and compliance manager ensures all team members understand and follow safe workplace guidelines, from the shop floor to our IT systems and cybersecurity. Our ongoing, critical focus on safety includes training for appropriately handling materials and using the proper safety measures with equipment, personal tools, protection and more.
Procedures are in place for spill prevention, containment control and countermeasure plans. We routinely inventory and report on any hazardous materials including tier-two reporting and toxic release inventory (TRI).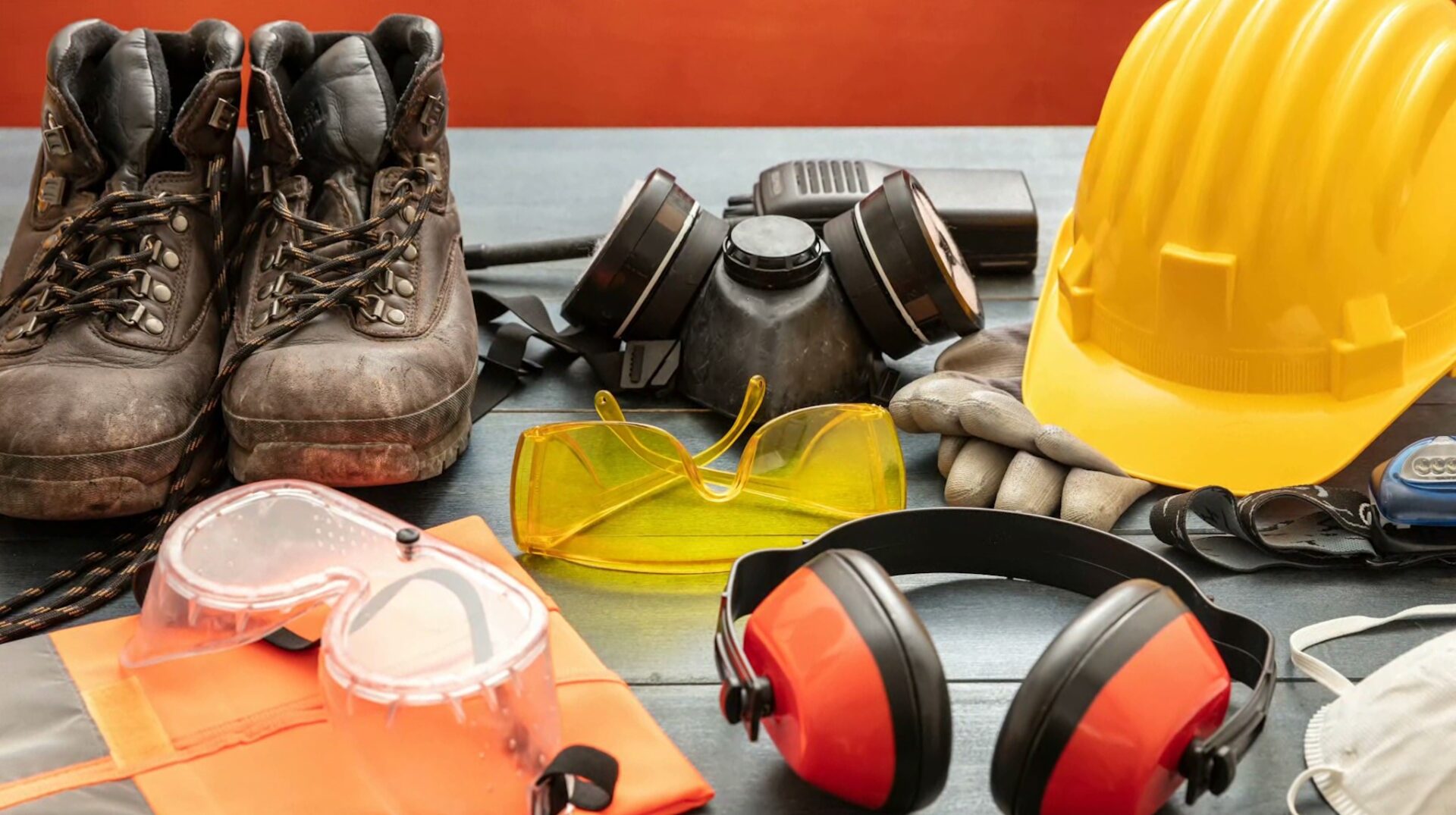 Our hazardous waste handling procedure ensures waste is handled appropriately and safely. All team members are trained in this key procedure.
Materials, including electronic waste, universal waste, used oil/oil filters, aerosol canisters, parts, washer solvent and other contained solutions are safely and appropriately handled and disposed.
Storage tanks and chemical storage including aboveground storage tanks (AST), chemical storage and more are routinely monitored, checked, and safely and appropriately disposed of and/or emptied.
Cybersecurity and Physical Security
Maintaining secure operations keeps our team members safe, as well as protects our business operations. We train our team members to identify and report any attempted cyber-attacks through regular training, and we've implemented stringent data security measures to keep information safe.
On our physical campus, in 2022, we installed protective, gated fencing around our office and shop perimeter that can only be accessed by authorized users with proper credentials.