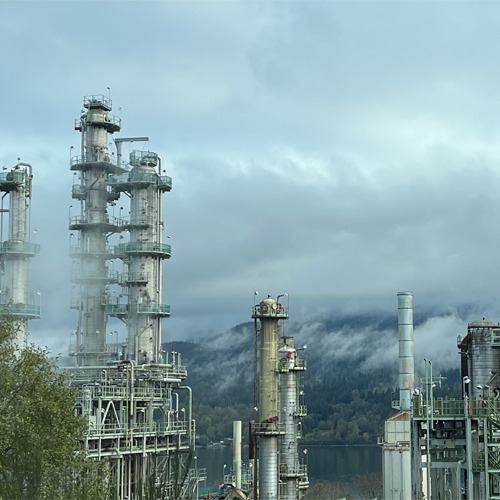 The Woven Metal Products team has more than five decades of experience in fabricating process internals for the petroleum refining industry.
We design refinery products and processes to your specifications and on your timeline.
From separation and filtration products to general fabrication needs and tower and reactor internals, our team can take your original drawings to recreate replacement parts — or start from scratch with our in-house drafting team and reverse engineer them to create drawings.
We're also experts in planning for turnarounds, whether fabricating new units, revamps or providing replacement equipment for maintenance and repairs. Our team can co-create custom solutions to improve your production efficiency, handle replacement-in-kind internals as well as do your take-offs, ensuring accurate counts on hardware needs and other critical components.