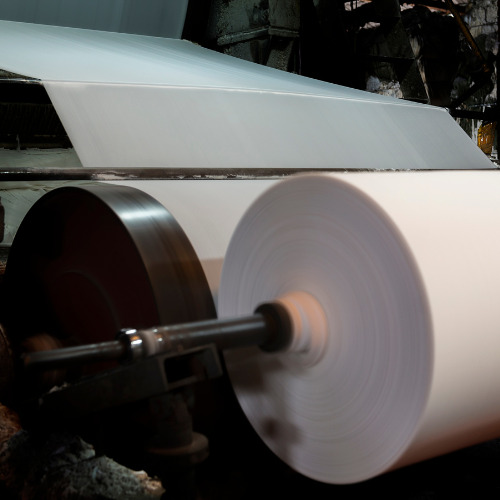 The paper and pulp industry is one of the largest industries in the world, supplying everything from household necessities to building materials.
Paper and pulp must go through several processes before becoming a usable end product.
The Woven Metal Products team supplies the paper and pulp industry with products that power these processes, from separation and filtration products to perforated plates and other mass transfer internals. We have the latest equipment and tools in our shop, so we can customize any product to your exact specifications and timeline.